Product Description
High Tensile Steel Anti Clogging Screen Mesh
High tensile steel anti clogging screen mesh is a woven wire fabric for the vibrating screen, it is a hard-wearing, high tensile steel 65Mn Anti-clogging screen mesh. it is wearable, anti-blocking, and high frequency. High tensile steel anti clogging screen mesh can be woven by 65Mn steel wire, High tensile steel wire, or stainless steel wire such as the SS304 diamond self cleaning mesh.
65Mn anti-clogging screen mesh has oblong aperture, D type, diamond type and H type etc.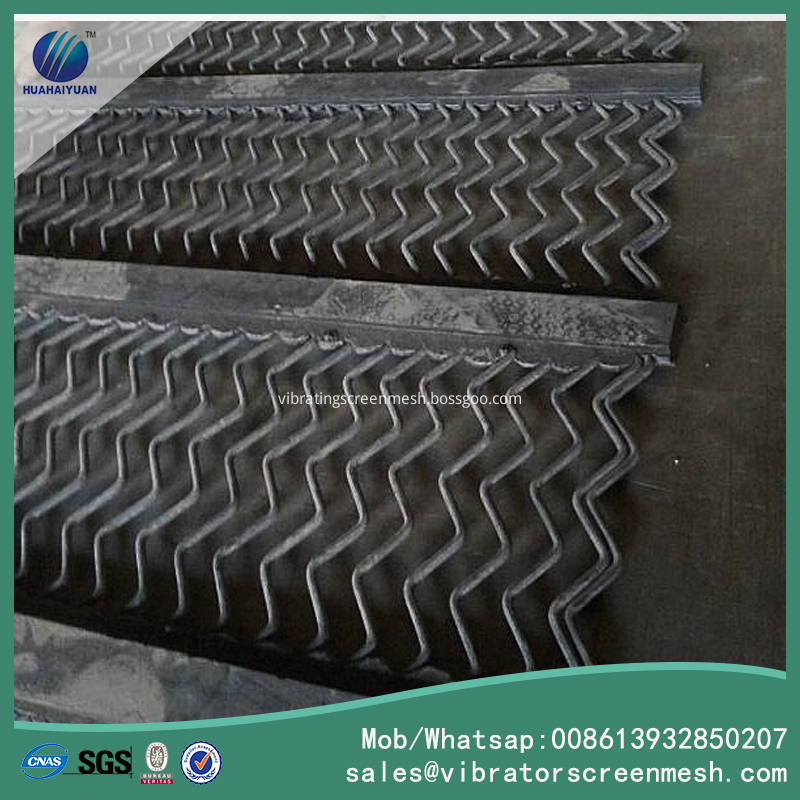 Characteristics of High Tensile Steel Anti Clogging Screen Mesh
1. individual wires vibrate independently at different frequencies helping to prevent material from clogging.
2. High through put.
3. Complete range of apertures.
FAQ:
1. what should supply to have a price?
Answer:
a. Mesh size or material size to be screened
b. Screen size in both directions
c. Tensioning details
d. Material to be screened
e. A drawing will be perfect