Product Description
Decoration Woven Wire Mesh
Decoration woven wire mesh is the woven wire cloth, it is a decoration woven fabric for ceiling in the hotel, family, shops and so on. We need it material, wire thickness, aperture size and weaving style for you to get a quotation. Decorative woven mesh has square mesh wire cloth, and oblong woven wire cloth screens and other type holes, stainless steel decoration wire mesh etc. All can be customized.
Decorative Woven Mesh
Material: carbon steel wire,stainless steel wire.
Wire diameter: 0.8mm-22mm
Aperture type: square, rectangular, oblong, w type, d type, h type.
Stainless steel decoration wire mesh
• Solid construction
• Extremely versatile
• Easy to install
• Low resistance to wind loads
• Easily cut to fit
Common Applications for Decoration Woven Fabric:
• Fencing
• Baskets
• Grills
• Grates
• Display shelves and stands
• Racks
• Liquid filtration
• Air filtration
• Wall reinforcement
Weaving style for Stainless Steel Decoration Wire Mesh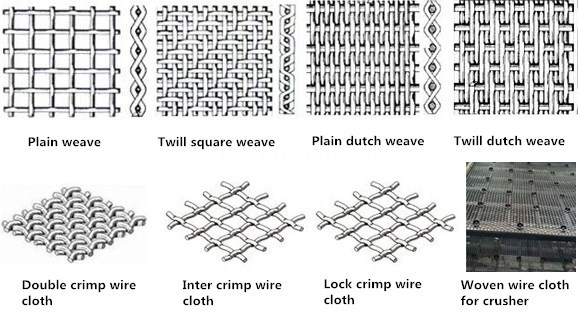 Decoration Woven Wire Mesh